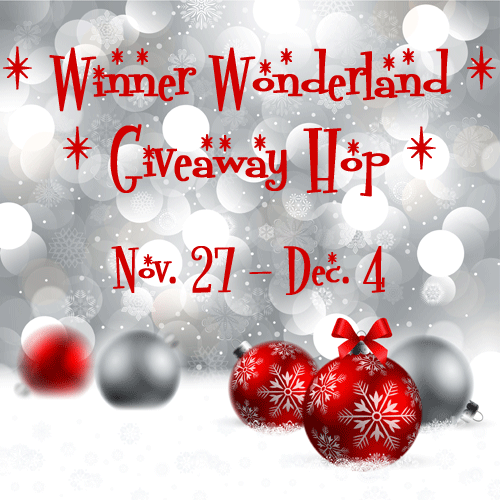 That's right my wonderful followers!!! Your favorite blogger is going to be a part of an AMAZING bloghop presented by some of my favorite bloggers:
100 blogs, 100 prizes, all worth at least $25. You definitely don't want to miss this!! Stay tuned for more details!

Interested in Sponsoring my Prize Package?
Please check out my contact information linked above!!